The RESULTS We Have Achieved Speak for Themselves: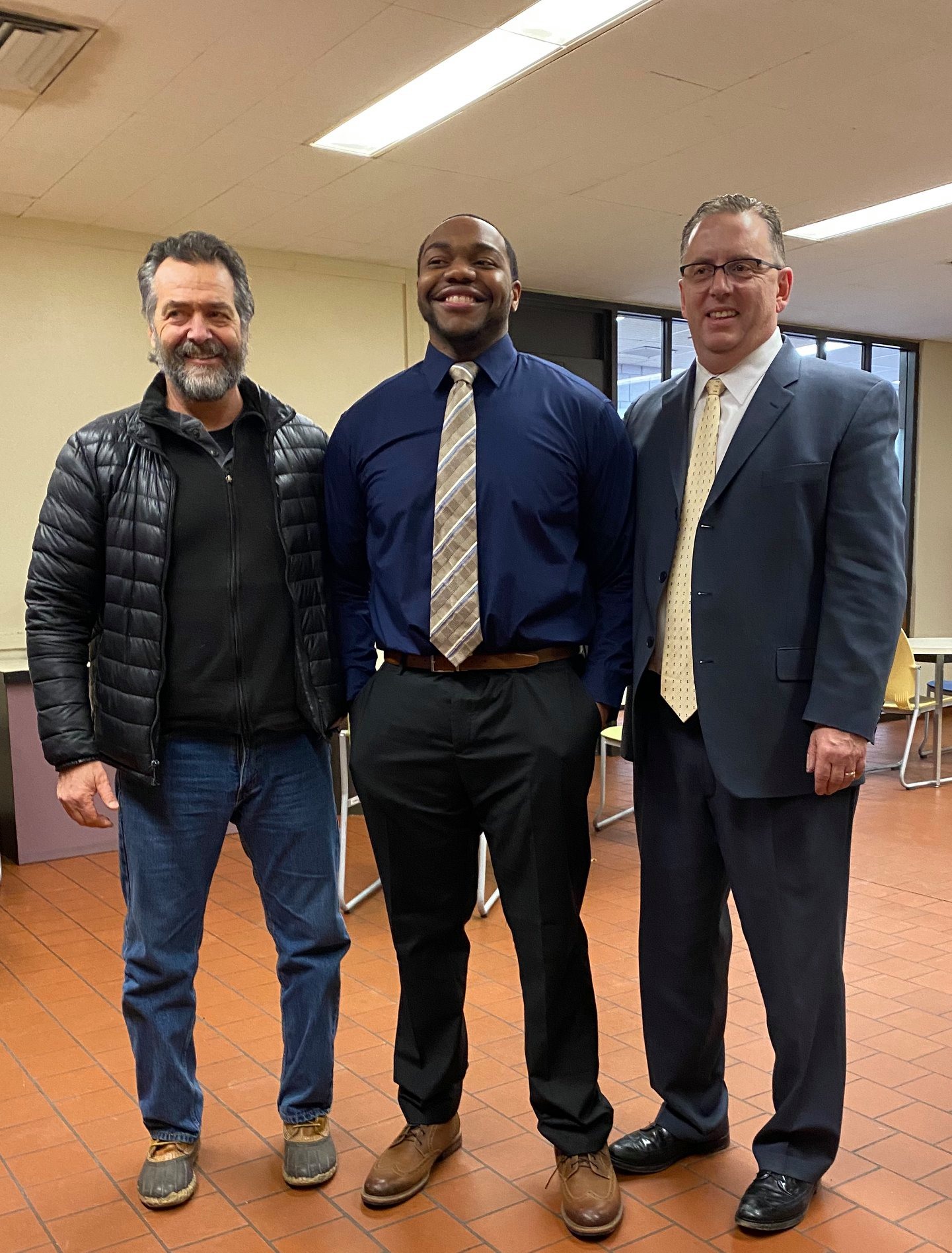 December 12, 2019: Hampden County jury acquits Kire Smith of murder
SPRINGFIELD — Kire Smith was acquitted of the March 28, 2017 shooting death of Corey Huard after a Hamden County jury deliberated for about forty minutes.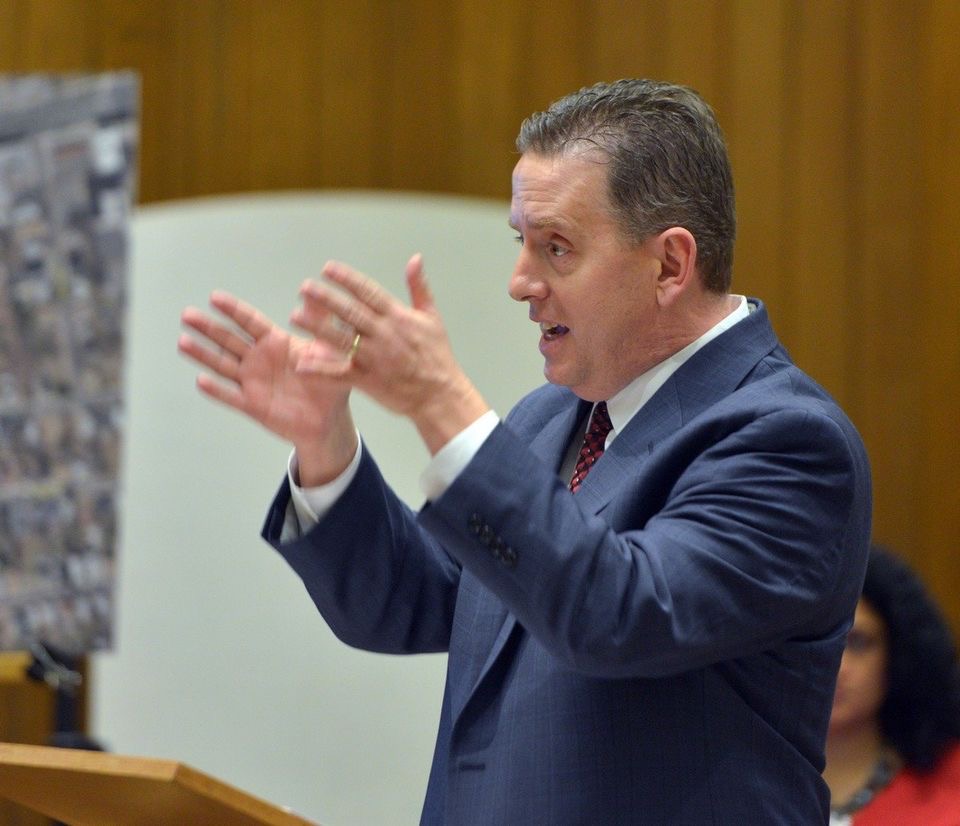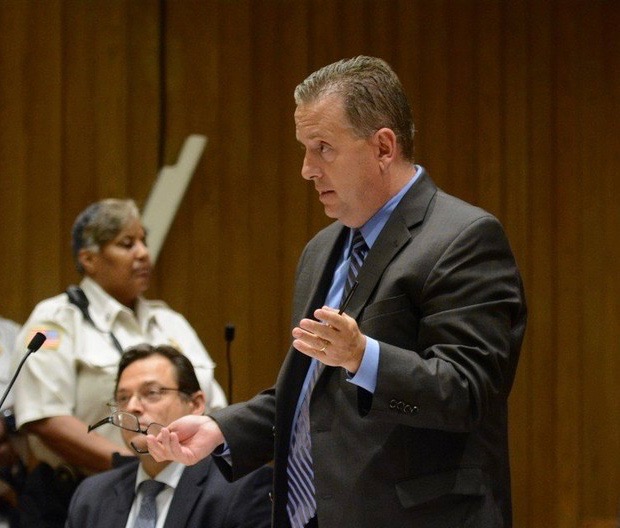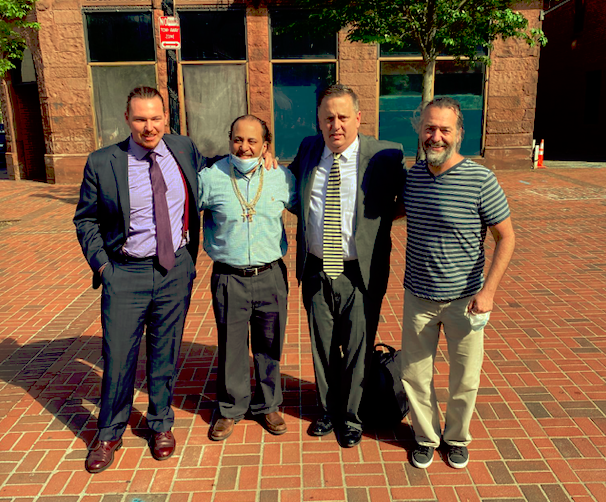 SPRINGFIELD — Twelve years behind bars. Two trials. Three hours of deliberations by a jury of his peers. Former Pine Street shopkeeper Angel Hernandez walked free on May 25 after being acquitted on a murder charge in the 2008 slaying of Alberto Rodriguez. Brown said his client turned down a plea deal that would have allowed him to be sentenced to time served in exchange for admitting to manslaughter. "He maintained his innocence, and wouldn't admit to something he didn't do," Brown said.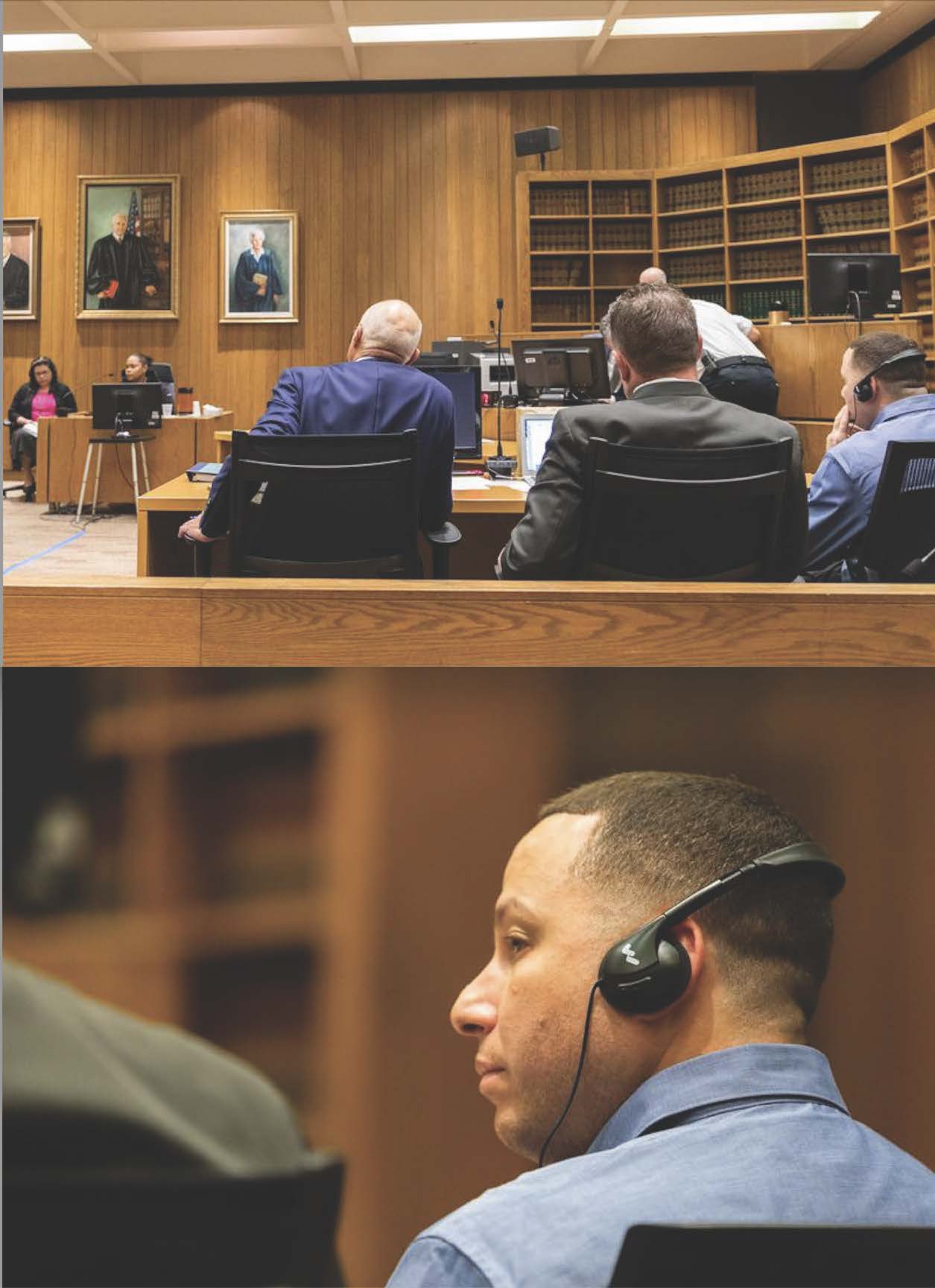 SPRINGFIELD – Jury delivers swift not guilty verdict in Springfield baby murder case, clearing Miguel Fonseca-Colon. A jury in Hampden Superior Court took less than four hours to acquit him.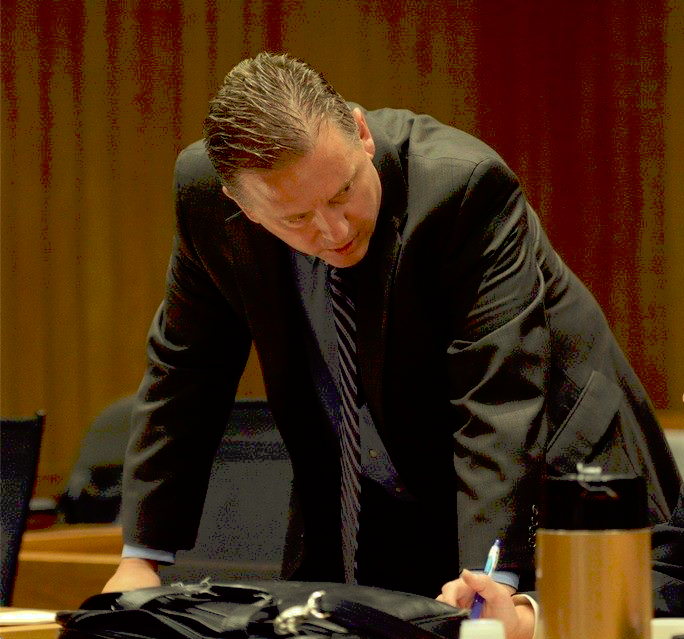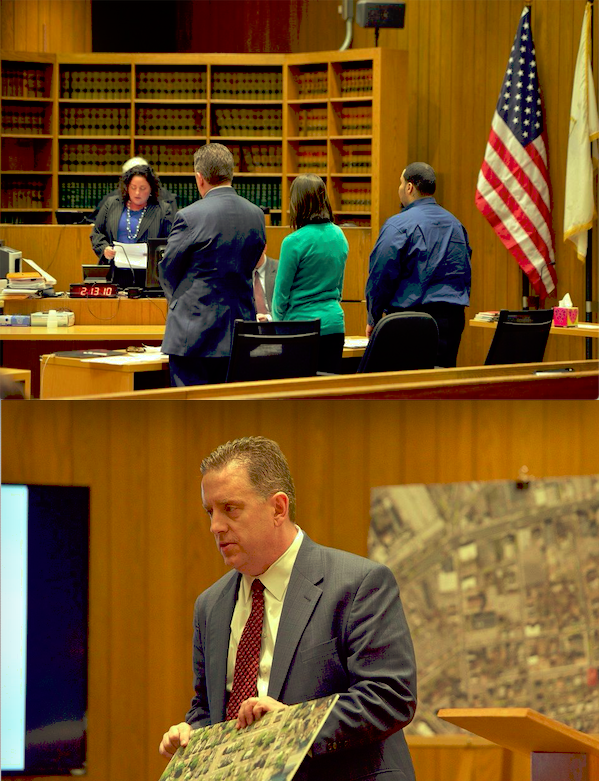 SPRINGFIELD – A Hampden Superior Court jury found Jean Carlos Mercado not guilty of murder in the Springfield shooting of Hakeem Powell. Defense lawyer Jeffrey S. Brown told jurors in his closing argument there were really only two key prosecution witnesses, and neither was credible. He said the jury should conclude neither of the two witnesses actually saw the shooting even though they testified they did.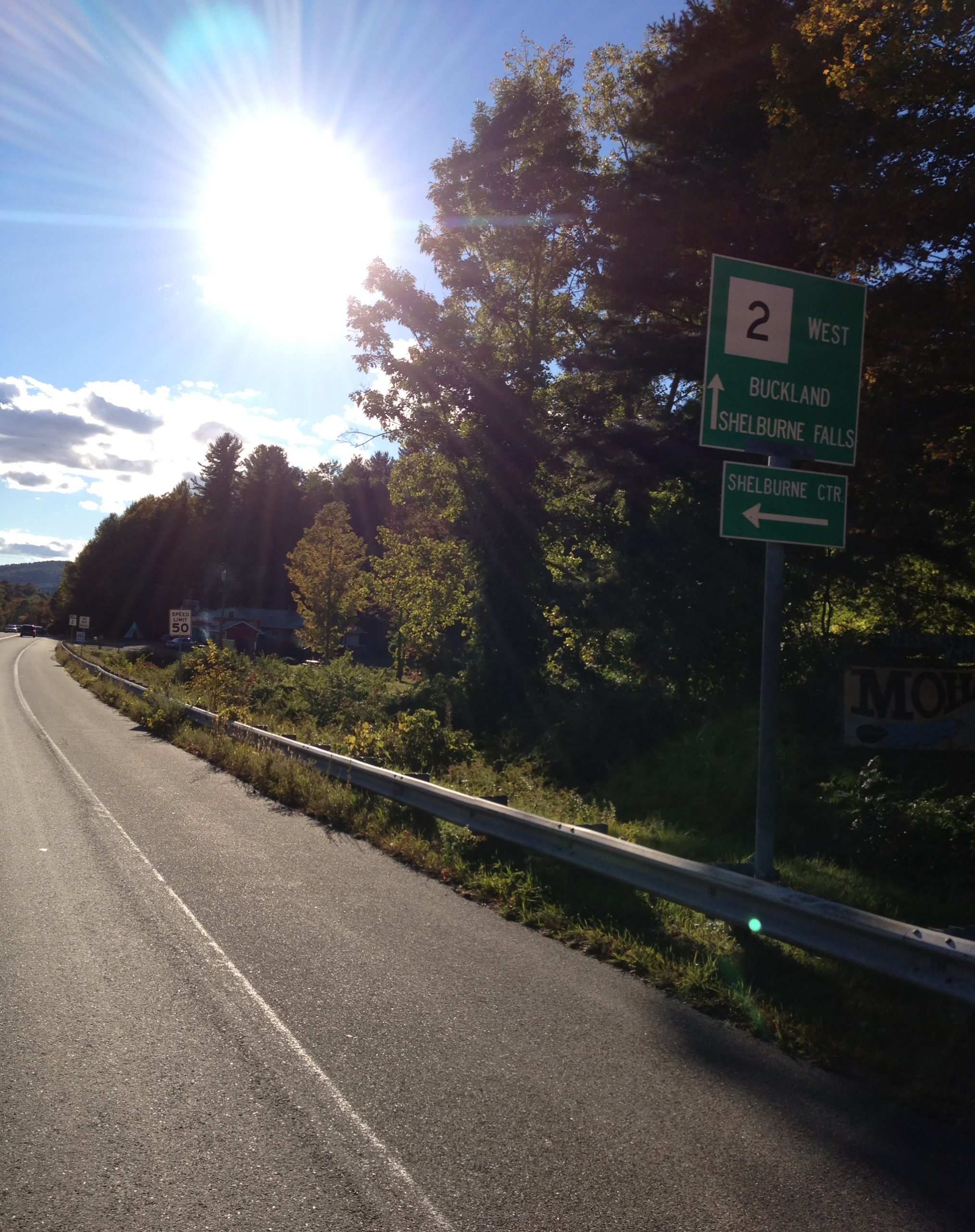 November 19, 2012: Franklin County jury acquits Tamara Spears of motor vehicle homicide
GREENFIELD – Franklin Courty jury finds Tamara Spears not guilty of motor vehicle homicide in Route 2 motorcycle fatality .
During her trial this month, there was testimony that Spears, who was driving west, was blinded by the sun, which was low in the sky at that time of day, according to her lawyer, Jeffrey S. Brown. 
"She was cautious and very attentive," said Brown, "she just didn't see the motorcycle." 
The jury deliberated for about 90 minutes on Nov. 19 before finding Spears not guilty on both counts. Brown said three of the jurors later returned to the courtroom to hug his client. 
Spears, he said, remains distraught over Harris' death. 
"She has nothing but empathy and sympathy for Mr. Harris' family," he said.
GREENFIELD — A Franklin COunty jury has acquitted Tyson Dowdy of Turners Falls of seven charges he faced following a shooting on Main Street on Oct. 31, 2015. Dowdy was found not guilty of carrying a loaded firearm without a license, possession of a firearm without a firearms identification card, carrying a firearm without a license, assault and battery with a dangerous weapon, assault and battery with a firearm, and two counts of assault with a dangerous weapon.  Dowdy was represented by Attorney Jeffrey S. Brown.
October 31, 2006: Franklin County jury acquits Tara Sudyka of motor vehicle homicide
GREENFIELD – A Franklin County jury has acquitted Tara Sudyka of motor vehicle homicide for the death of Jessica Hayes.  Hayes dies when struck by Sudyka's Jeep as Hayes exited a bus and began crossing Route 116 in Sunderland.  Hayes was in the crosswalk when struck.  Defense Attorney Jeffrey S. Brown argued that Sudyka did not see Hayes as a result of the lighting conditions and the dark clothing worn by Hayes. The accident occurred on a stretch of Route 116 where there have been many pedestrian accidents.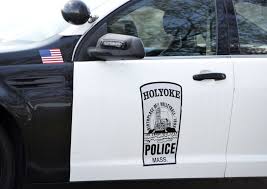 SPRINGFIELD – A murder case has been dropped against two Holyoke men accused of killing Gabriel L. Hernandez in Holyoke in an April 2007 daytime gun battle between members of the Latin Kings and LaFamilia street gangs. Defense lawyer Jeffrey S. Brown for Jose Rodriguez had long argued that the case should be dropped, saying they did not believe Colon would ever testify because he would risk incriminating himself in other serious crimes.  Brown had previously filed a federal law suit against the FBI to obtain records relating to prosecution witnesses and gang records.